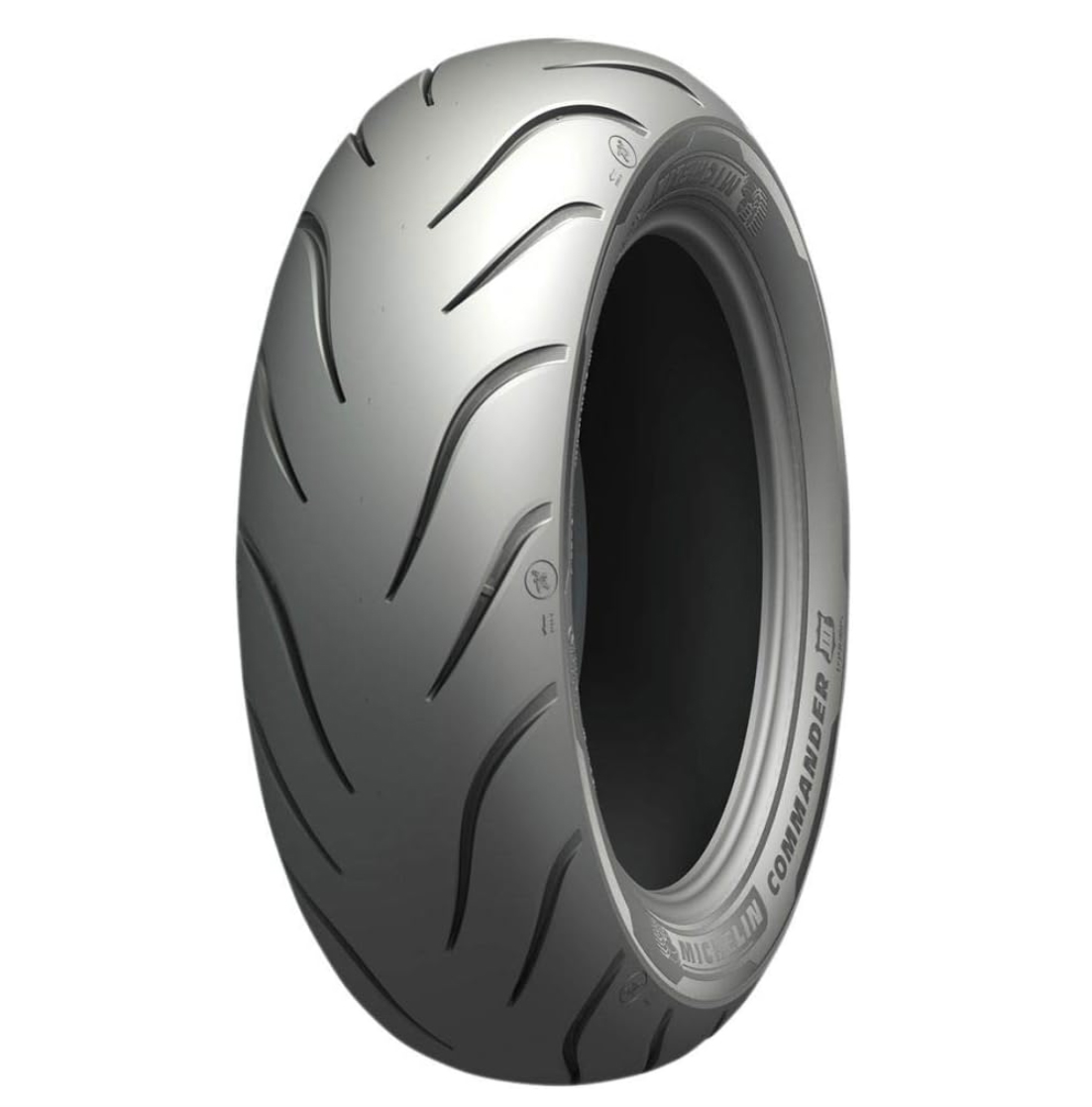 Clermont Ferrand is the home
of Michelin
a global tyre company founded in
1889
by Edouard and Andre Michelin.
Many Monuments and Streets in the city
are named after Michelin.
Visit the Michelin Tire Store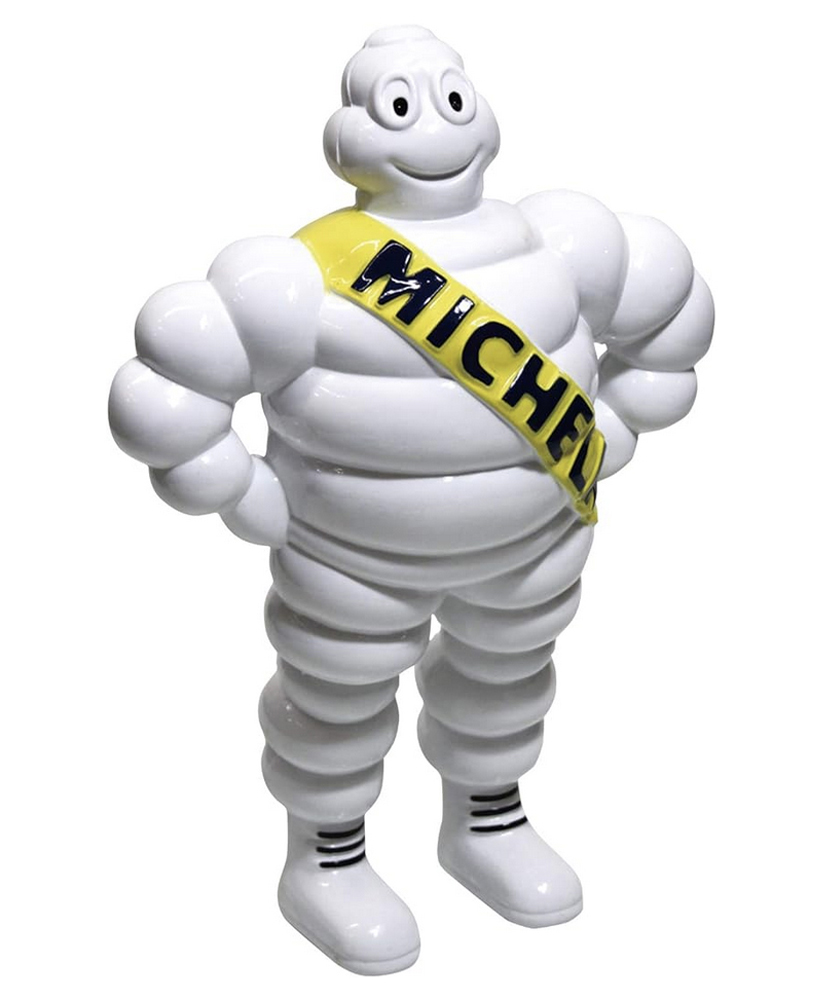 Bibendum is the famous Michelin mascot.
1898 it was imagined by Edouard Michelin
and designed by Marius Rossilon
Michelin Bibendum Collectibles Store
Michelin edits the famous
Michelin Restaurant Guides.
The first guide was published in
1900
.
It is very prestigeous for a restaurant to be
awarded one, two or even three Michelin Stars.
Michelin Guide Book Store